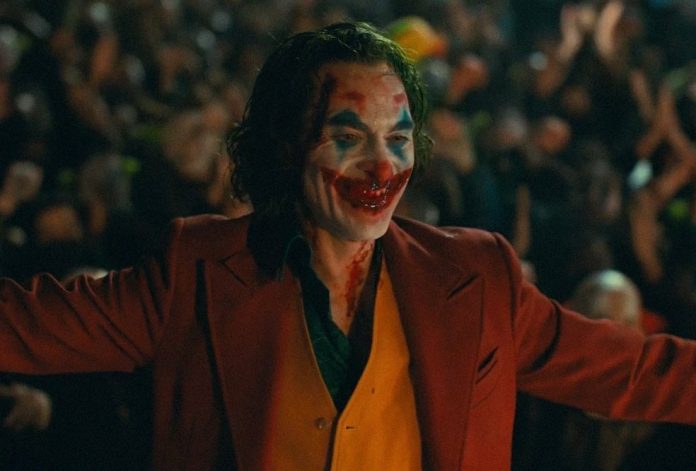 If you went to watch Todd Philips' take on DC's infamous Joker villain you may have left the cinema wondering what happened to Sophie, the woman who seemingly began developing a relationship with Arthur Fleck within the film.
Well, thanks to the full screenplay written by Todd Phillips and Scott Silver being released online, we can now confirm that she did in fact live, something which people thought was unlikely once Arthur – played by Joaquin Phoenix – left her apartment in the film after undergoing his mental snap.
Specifically, there were two scenes that never made it to the final cut that explained her fate. The first saw Sophie Dumond – played by Zazie Beetz – receive a note from Arthur urging her to tune into Murray Franklin's show, while the second showed her reaction to the events that took place live.
Interestingly, Phillips explained that Sophie's reaction would be contrary to the film's motif of only showing what was going on in Arthur's head and his own perspective.
For the full screenplay, head over to Deadline's site now.