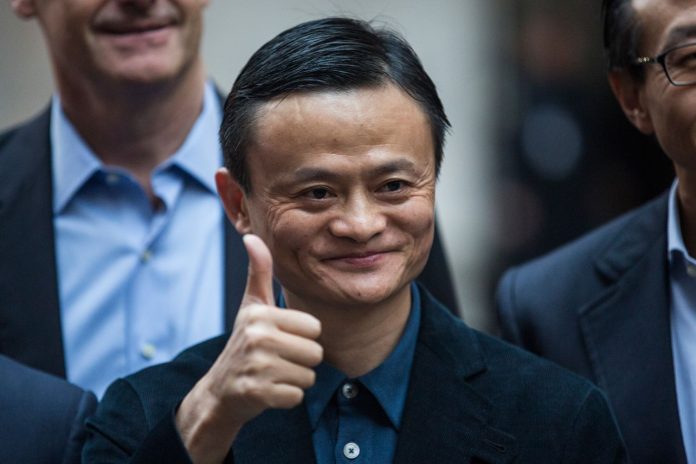 China's largest e-commerce conglomerate, Alibaba, is set to surpass their own record for the most profitable 24 hours thanks to the country's consumer holiday, 'Singles Day'.
Specifically, the umbrella company saw a number of its businesses such as Taobao, Tmall, and AliExpress all achieve fantastic figures. Consequently, when it came to adding all of this up, this year Alibaba recorded a record sales of $1.43 billion in the first 96 seconds of its 11/11 event. This means that if you had of blinked during this time you would have missed approximately 1.5 million dollar's worth of sales.
From here Alibaba carried on stacking their bags with $18 billion arriving in just 2 hours. Currently, the company has already passed $25B and is expected to surpass its previous record of $30.8 billion soon.
Interestingly, the title of the holiday was though up due to the numerical date it takes place on, the only time when the days and months consist of four 'singles'.
---
our latest podcast episode...