Just yesterday 9000 music enthusiasts were ushered out of a BBC 1Xtra event in Birmingham just halfway through, something which came as a consequence after a man was reported with a knife.
Specifically, a lineup featuring the likes of Aich, French Montana, Ms. Banks, Wizkid, DaniLeigh, Headie One and plenty more were set to make to the stage, however, West Midlands police were called after an assault took place in the backstage area at 10pm. This caused the venue to be evacuated for the safety of everyone.
"It's understood that a man sustained a slash wound during the assault," said the West Midlands Police, adding: "He was treated by on-site medical staff and did not require hospital treatment."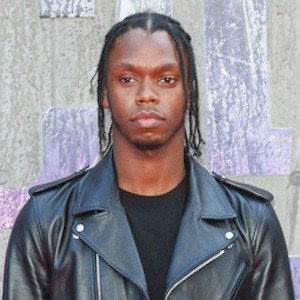 Terrifyingly, the man who was assaulted is said to be the iconic London-based rapper Krept, from Krept & Konan. The Radio 1 Press Office took to Twitter to state: "We're sorry to everyone who attended 1Xtra Live in Birmingham for the early finish, however, the health and safety of everyone involved is always our top priority," adding: "We are upset and saddened that something like this should happen to a guest at one of our events and we remain in close contact and continue to offer our full support."
Krept has now spoken out on Twitter, see his tweet below.
My people thanks for the messages Im good, ill be back in no time. God was with me trust me. Cant keep a good man down💪🏾❤️

— I SPY OUT NOW (@kreptplaydirty) 6 October 2019