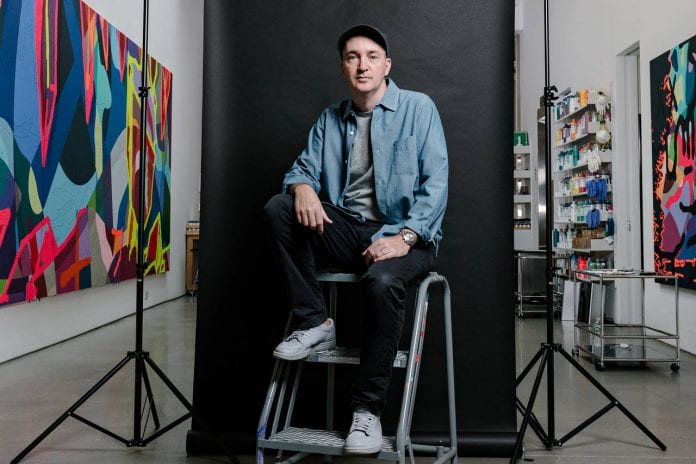 The renowned New York-based artist, KAWS, recently faced a small backlash in China due to his soon-to-be-auctioned 2002 work that depicts Chairman Mao rocking exaggerated ears and hair, crossed-out eyes, and even a bowtie.
As for why this would such a fuss, Chairman Moa was notoriously known as the communist leader of China for a number of decades, killing more than any person in recent times while doing so, making even Hitler's numbers look small. However, China is still a communist country, meaning that the current leaders like to limit the discussion of Moa and his actions – essentially sweeping his history under the carpet.
The piece was set to go up for auction at Sotheby's Hong Kong on the 7th of October, in a sale that was to feature more than half a dozen other paintings and sculptures by the artist. However, once the publication and online shopping platform that is 2CCM pointed out that it was organised to take place shortly after the 70th-anniversary celebrations of communist China, a number of people took action.
As for what action was taken, most commonly KAWS clothing was burnt and awareness of the event spread, consequently, the auctioning of the piece was eventually called off altogether.