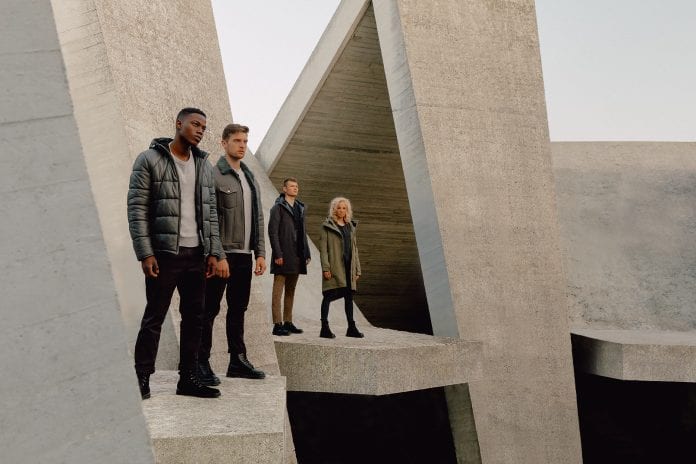 Red Bull's very own clothing brand, AlphaTauri, recently presented its new Autumn/Winter 2019 collection, and by the looks of it, the label is providing a number of staples for the colder time of year.
As for what the collection consists of, the range aims to mirror the core values of the brand, consequently, AlphaTauri embodied their spirit of innovation within the selection, with standouts such as the Men's Technical Parka KOOV and the women's Technical Parka KUUV receiving a revamp since last year's offerings. From here, AlphaTauri has implemented textiles that not only allow waterproofing but also breathability and temperature-regulation, all thanks to technology such as Primaloft® and Taurex®.
To round the goods off, the womenswear and menswear goods are adorned in a colour palette that was clearly inspired by the urban scene, with grey, olive, sandy yellow and a teal-ish green making the most notable appearances.
Take a look at the Autumn/Winter 2019 collection below, if you like what you see then head over to the AlphaTauri's online store.
---
our latest podcast episode...