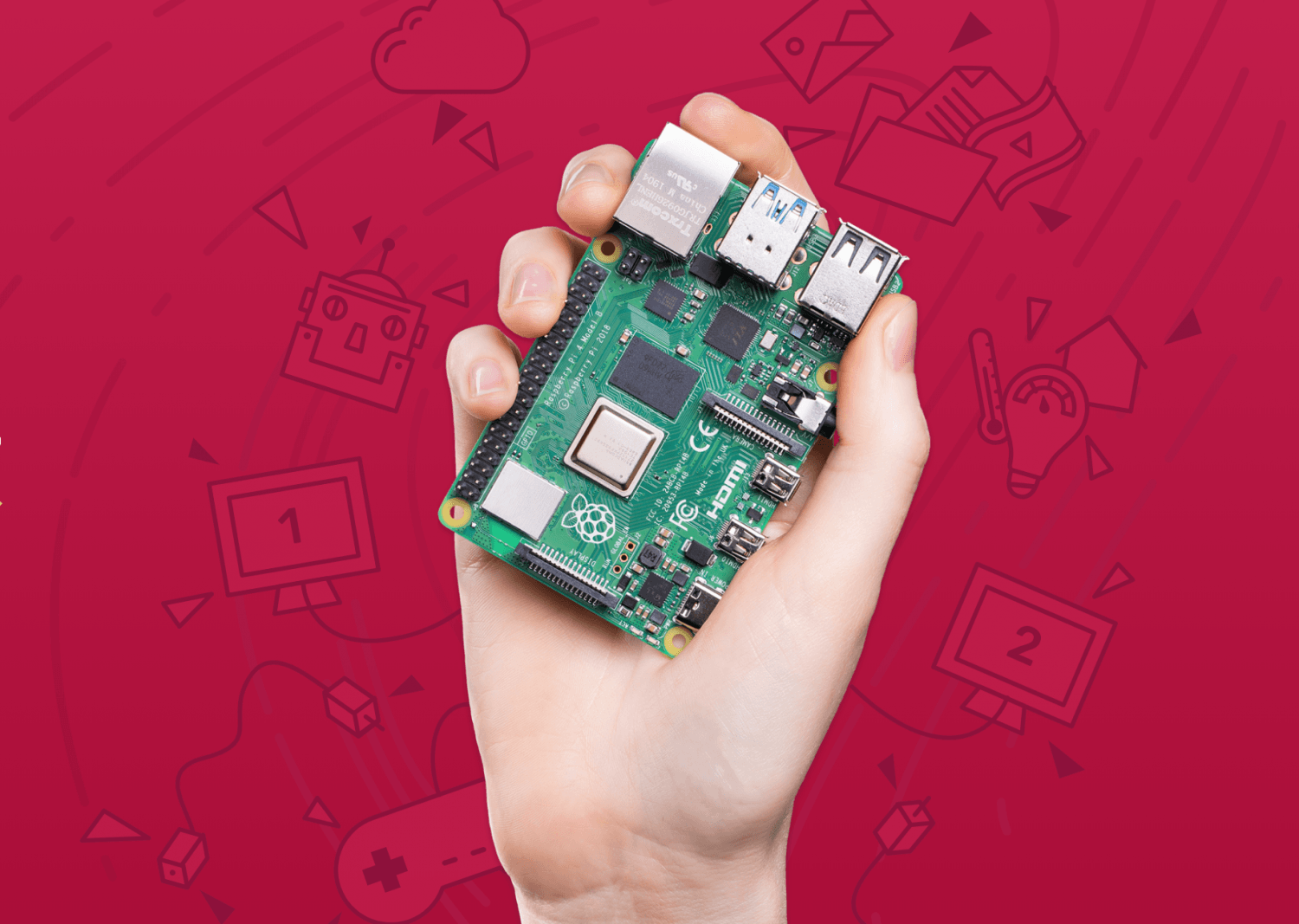 Back in 2012 the director of studies at Cambridge, Eben Upton, was concerned regarding the lack of students signing up to Computer Science at the iconic university. This was what pushed the academic to develop the first model of the Raspberry Pi, a cheap miniature computer that allows its buyers to play around with its tech-filled insides.
Consequently, we have seen computer-enthusiasts build anything from artificially intelligent mirrors and security systems, to game consoles and drones, all for the price of what you would spend on a nice t-shirt.
Well, lucky for us, the Raspberry Pi empire has just dropped yet another cheap yet effective device, the Raspberry Pi 4. The piece of kit is leaving its predecessors in the dust, allowing its users to start working on projects that would never have been possible before.
Specifically, the Raspberry Pi 4 features a far more powerful processor than it's smaller brothers, while 4GB of RAM, a USB 3 and dual HDMI that supports 4K video can be expected as well. Consequently, this means that even tasks such as game developing could become feasible on a machine that is set to drop for just £34.
While speaking on the topic Upton said: "We've always seen ourselves as a PC company, and with every product iteration it's become more like a PC," adding: "This is the one that really takes us past what's required for the majority of PCs."
The Raspberry Pi 4 is currently available now via various online stores.
---
our latest podcast episode...