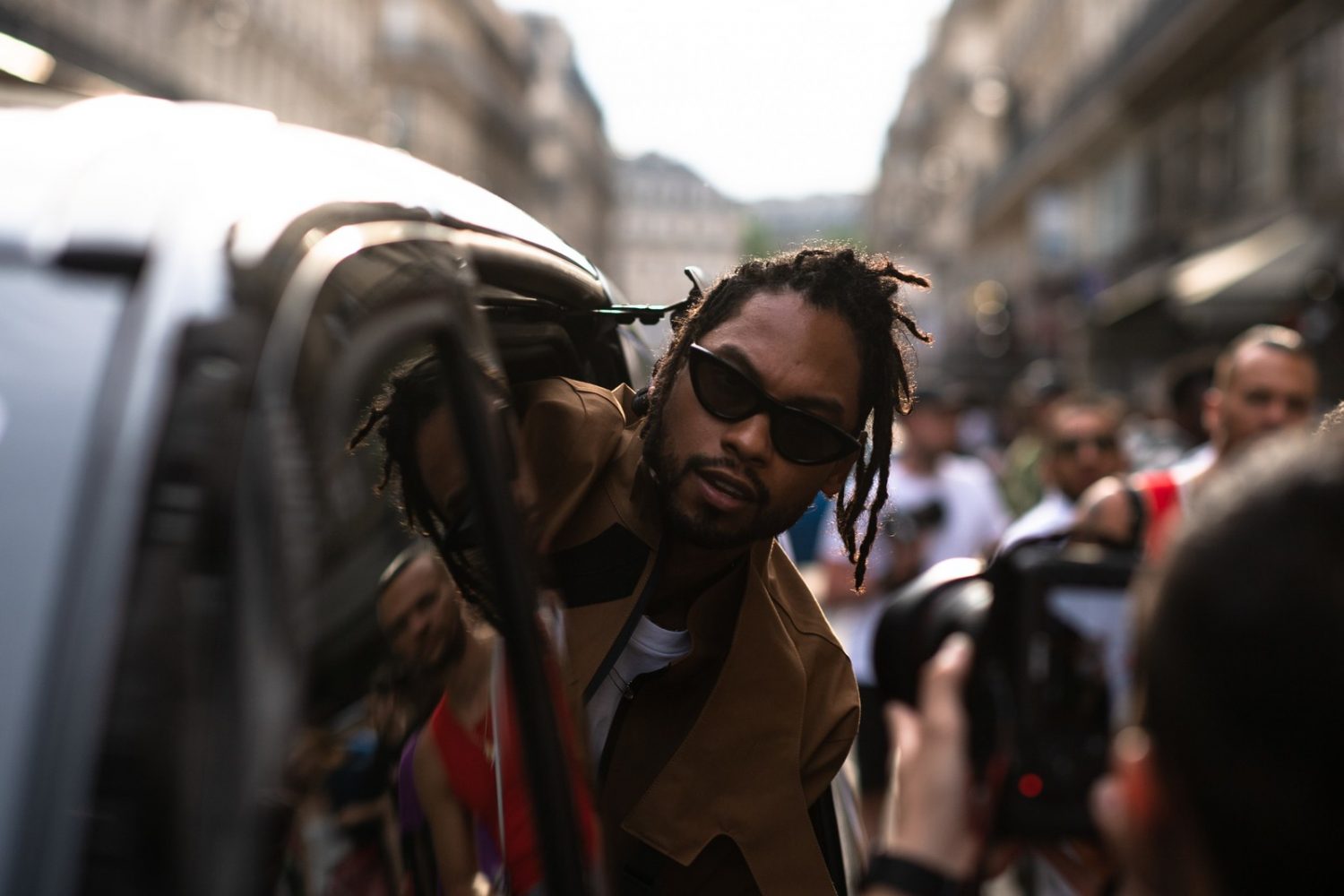 With Paris Fashion Week officially over, the barrage of aesthetic-enthusiasts across the globe have stopped gathering in the streets of France's capital to wait for the array of presentations, shows and events. Although this means that we can't expect to see any more fits hitting the streets, it also means that we can start to work out which Fashion Week visitors dressed the best.
As for what was trending, summer colours were, of course, arriving in a surplus, with most creatives opting to pair these with equally stark patterns or graphics. From here, the fusing of formal fits with those which are suitable for the hot weather caused a number of notable numbers to be produced, with this most often leading to loose-fitting cuts being utilised.
Take a look at a few of the visitors of Paris Fashion Week SS20 below, which outfit is your favourite?
images have been sourced from hypbeast.com, cools.com, vogue.com and gq-magazine.co.uk, all credit is given to them.