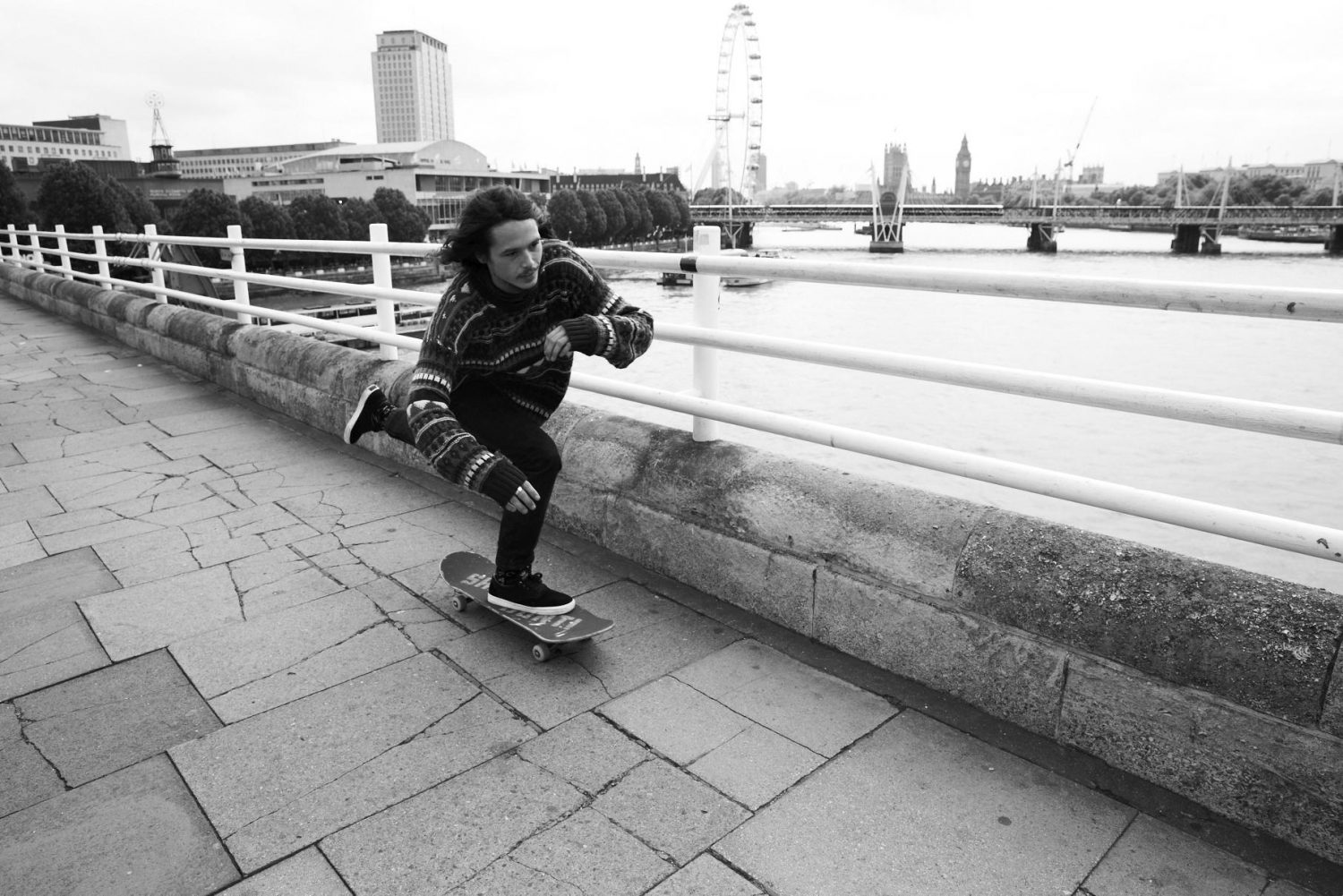 The renowned Californian footwear and lifestyle brand that is Supra is set to make their way to the heart of London this coming July in order to celebrate the release of the brand's Fall 2019 collection.
As for the details, Supra has stated that we can, of course, expect to see see the whole collection showcased on the night while a bar and Patty & Bun can be relied on for refreshments. The soundtrack of the night will come courtesy of Danny Rankin, also known as DJ Decoy of Kurupt FM and consequently and therefore likely won't disappoint!
Last but not least, expect the space to be filled with an extensive array of notable figures, from skateboarding legends such as Chad Muska, Tom Penny and Lizard King, to Supra's current Pro-Rider team.
Take a look at the event's poster below.