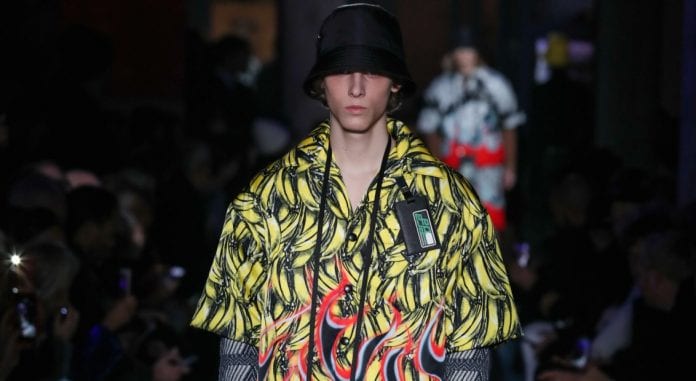 The Italian luxury fashion house that is Prada has recently pleased a large number of their buyers by announcing that they will be going fur-free by 2020.
In fact, the beloved label made the statement clear via their official Instagram account. Within the post, we saw nothing other than a simple white on black message reading, "FUR FREE" before specifying with the following: "starting from SS2020 Women's collections".
As for what the reaction has been so far, not many were taken by surprise given the fact that an increased number of luxury brands are opting to use the alternative animal-free materials. For example, within the last several years we have seen houses such as Burberry, Gucci, Versace, Calvin Klein and many more make the same decision.
As of yet, it doesn't appear to have affected any of these other brand's sales figures, however, we will have to wait and see if this change in textile is accepted as openly by Prada enthusiasts.