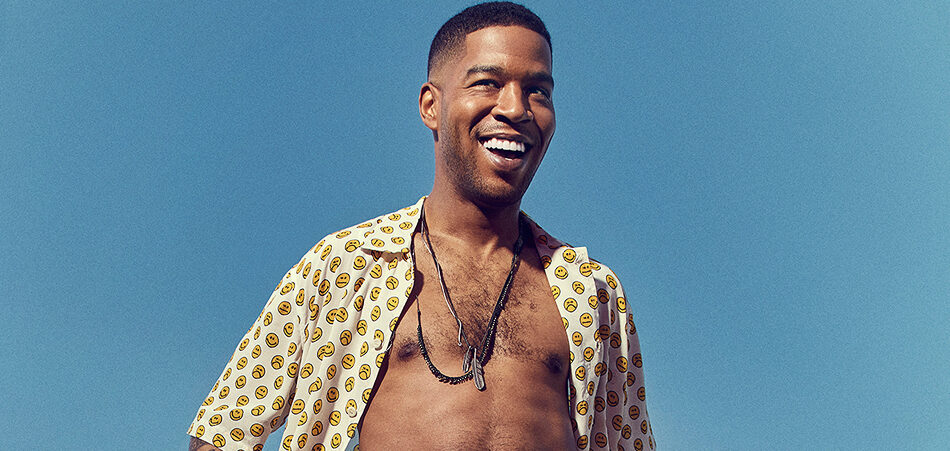 Ohio's very own American rapper, singer, songwriter, record producer and actor, Kid Cudi, recently received many congratulations after the news was spread that he had secured a new partnership with adidas.
Specifically, after already working together on a collaborative TRESC run last year, posters of the duo's new deal were plastered across Miami, the city Cudi is currently in, Los Angeles and New York. Interestingly, the posters simply featured the duo's new logo which takes the form of a woman's head that houses a burning moon.
Take a look at the posters below, if you are excited about what duo could be working on then either stay tuned or head over to the collaboration's own website to sign up to their newsletter.