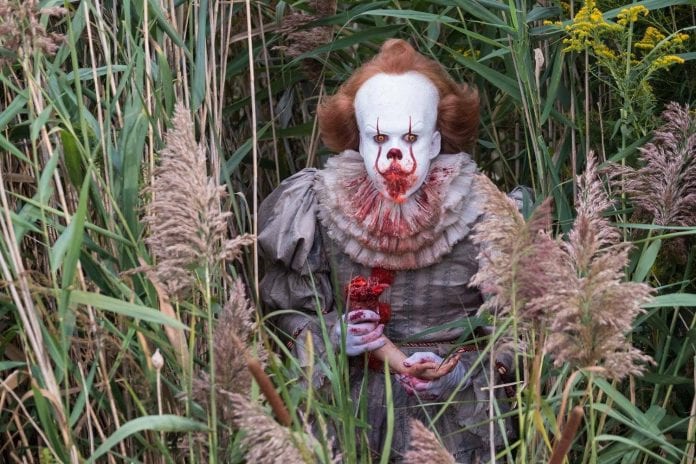 Following the 2017 remake of Stephen King's horror classic, IT, fans of the chilling genre have been patiently waiting for news regarding a sequel. Well, those people can finally receive some good news.
Specifically, Warner Bros. have just released a trailer for 'IT: Chapter 2' in which we see the Loser Club reunite almost three decades after the events of the first film. Interestingly, the trailer shows each of the characters make their way back to the terrifying town of Derry while flashbacks of their young selves can also be seen, thanks to the cast of the 2017 movie.
Directed by Andy Muschietti, IT: Chapter 2 features Jessica Chastain as Beverly Marsh, James McAvoy as Bill Denbrough, Isaiah Mustafa as Mike Hanlon, Jay Ryan as Ben Hanscom, James Ransone as Eddie Kaspbrak, Bill Hader as Richie Tozier, and Andy Bean as Stanley Uris. Take a look at the trailer below and get ready for the film's release which is set to take place on the 6th of September.