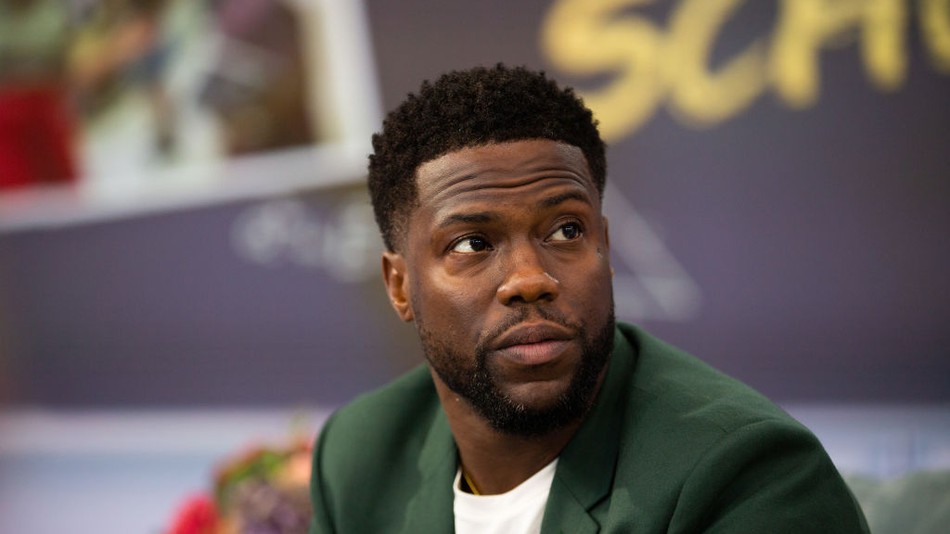 After a few days of being the confirmed Oscars 2019 host, the American comedian, actor and producer that is Kevin Hart had to step down from the role after anti-LGBT comments resurfaced online.
As for what these comments were, various tweets that aged from 7 to 9 years ago have been found and within them a string of offensive words and views are held. Specifically, he made a comment/joke about what would happen if his son came out as gay as well as another tweet that suggested gay men weren't real men.
Of course, this caused the comedian to receive a huge amount of criticism, however, Hart states that he won't apologize as these tweets had already been brought up before and that he has addressed them already. I guess we will have to wait and see what happens with Hart as well as who will take the comedian's place as the host of the upcoming event.
[siteorigin_widget class="WP_Widget_Custom_HTML"][/siteorigin_widget]
[siteorigin_widget class="WP_Widget_Custom_HTML"][/siteorigin_widget]
[siteorigin_widget class="WP_Widget_Custom_HTML"][/siteorigin_widget]