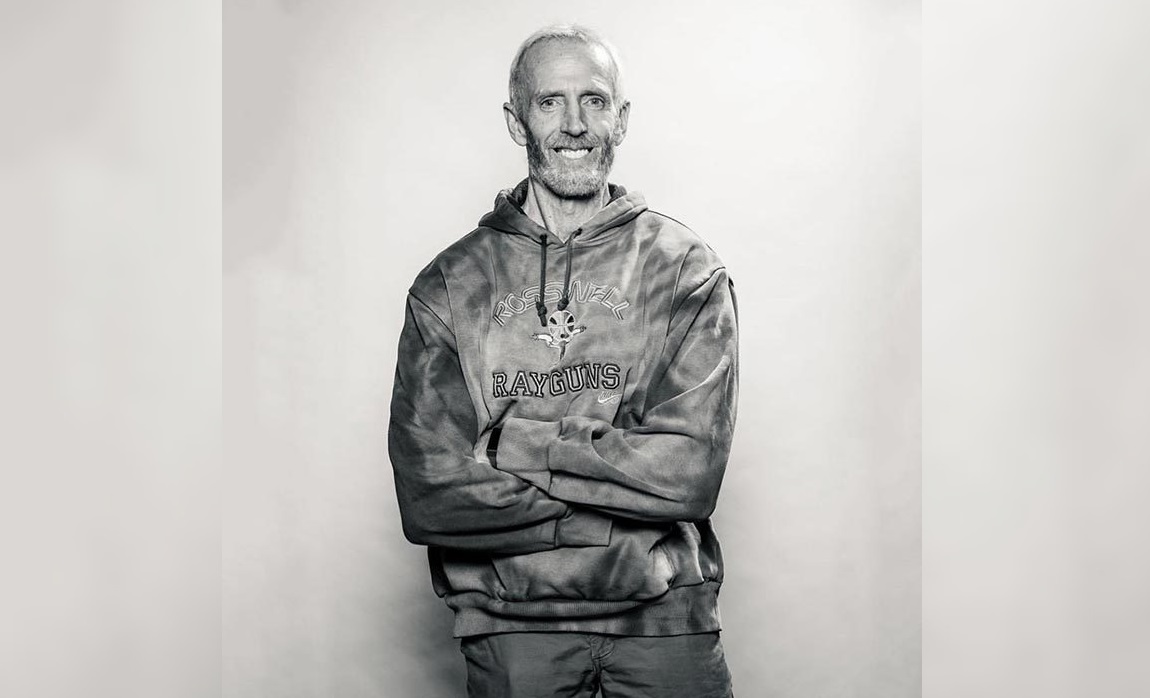 The Iconic Nike creative, Sandy Bodecker, has tragically passed away at the age of 66 after losing his battle to cancer.
Specifically, Bodecker was most known for his culture-changing work with the conglomerate sneaker company as he spearheaded many of the brand's projects, the biggest of which is the Nike SB line. After joining Nike in 1982 as a product tester, Sandy worked within the company's Global Football division and Action Sports category, this eventually lead to him pushing the Nike SB line forward to a place where it became renowned for its creative collaborations and limited edition product drops.
Within time, Nike SB grew under his guidance and became the primary brand in the sneaker scene for almost a decade. Since news of his passing has spread many high-profile individuals within the scene have spoken out about Sandy and his influence on them, take a look at Nike SB's tribute to the man himself below.