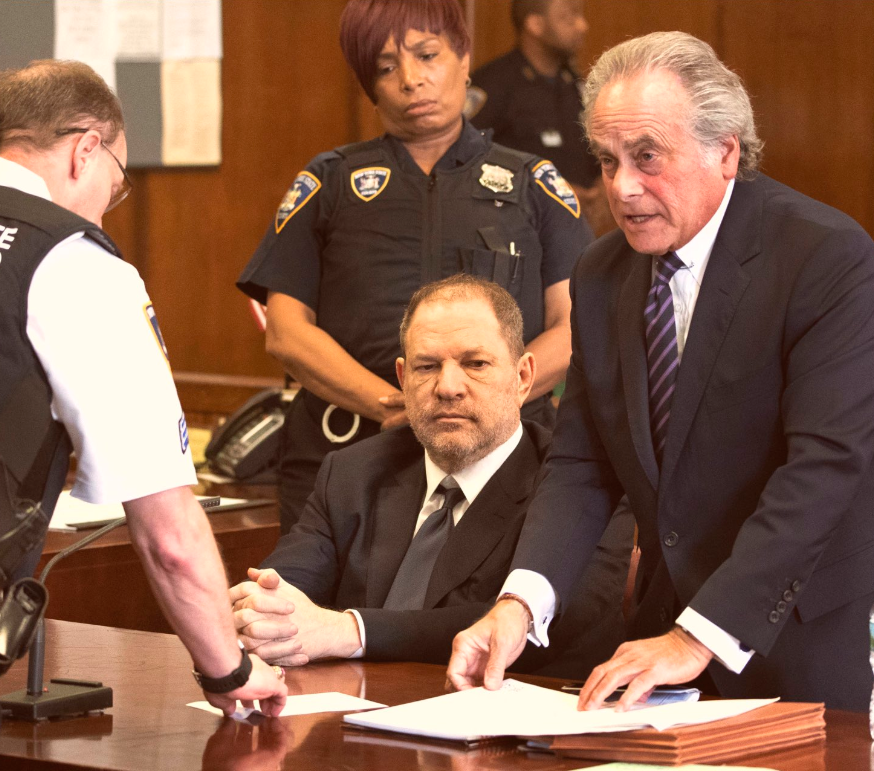 Since Harvey Weinstein was arrested, the former American film producer pleaded "Not Guilty" in court to three charges that were filed against him by two anonymous women, two being for rape and the last for a criminal sex act.
Specifically, Weinstein's defence attorney, Benjamin Brafman, claimed Weinstein's innocence in a statement that said: "Mr. Weinstein has denied these crimes. He has never engaged in non-consensual sex with anyone," adding that the women who were pressing the charges were in fact in the wrong, saying: "As terrible a crime as rape is, it is equally reprehensible to be falsely accused of rape. In his view, he has been falsely accused of rape."
As for what repercussions Weinstein is facing currently, he is required to wear a motion-tracking device as well as hand in his passport. Furthermore, Weinstein is currently out on $1 million bail, however, if he is found guilty in court of the most serious charges he is facing, he could face anywhere from 5 to 25 years in prison. All we can hope for from here is that justice is carried out.
Stay tuned for all the updates as the story unfolds.