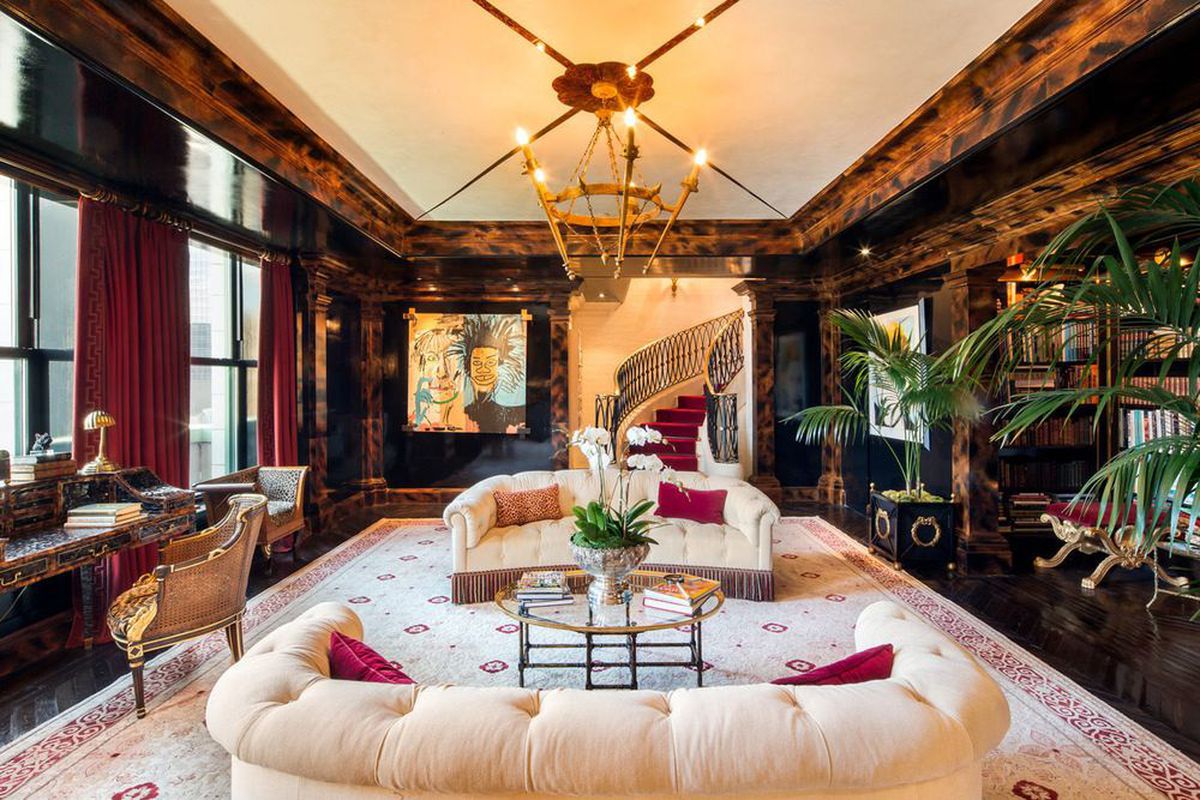 When you hear the name Tommy Hilfiger you likely think of the brand, However, the Tommy Hilfiger who is designer behind the label recently opened the doors to his New York Plaza Hotel penthouse to let us know what such a home luxurious piece of real estate looks like.
The space not only overlooks Central Park but is also crammed with exclusive art, books and even a landmark New York sign, this is easily done without running out of space as it was created by combining two separate apartments Tommy and his partner bought back in 2008. As for the cost of all this, in 2013 they were looking for $80 million for the penthouse, but since then the cost has dropped repeatedly until it has settled at the $50 million price tag that still sits on it today.
Take a look at the video below to see the property in full.