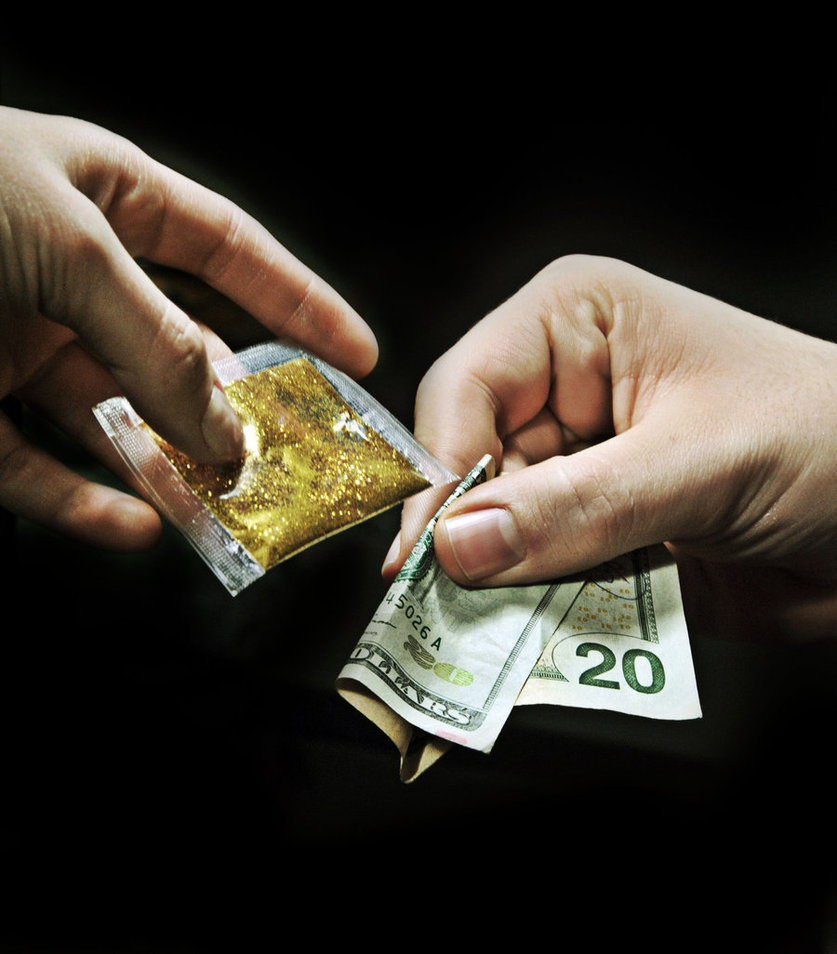 Essex Police have appeared to have lost a standoff with an individual suspect of 'possessing drugs with intent to supply.' Specifically, the person in question was Lamarr Chambers who was seen fleeing from police while supposedly swallowing whatever drugs he did have on him. However, the police did eventually detain Chambers and put him on "poo watch" in order to allow them to come to a conclusion on whether he was in fact guilty.
Although this is where it got tricky. Lamarr refused to let nature take its course, to the point where after almost 7 weeks of not defecating his lawyer stated he "would rather die than poo." Furthermore, since Lammar asked not to be resuscitated if he were to collapse the police had no other option than to allow him to visit a hospital at which he could pass his fecal matter without it being searched.
Lamarr Chambers has to be admired for his willpower but I doubt we will see him as the next Bond villain as since he completed his 48-day poo-free streak he has been rearrested for yet another drug related crime.