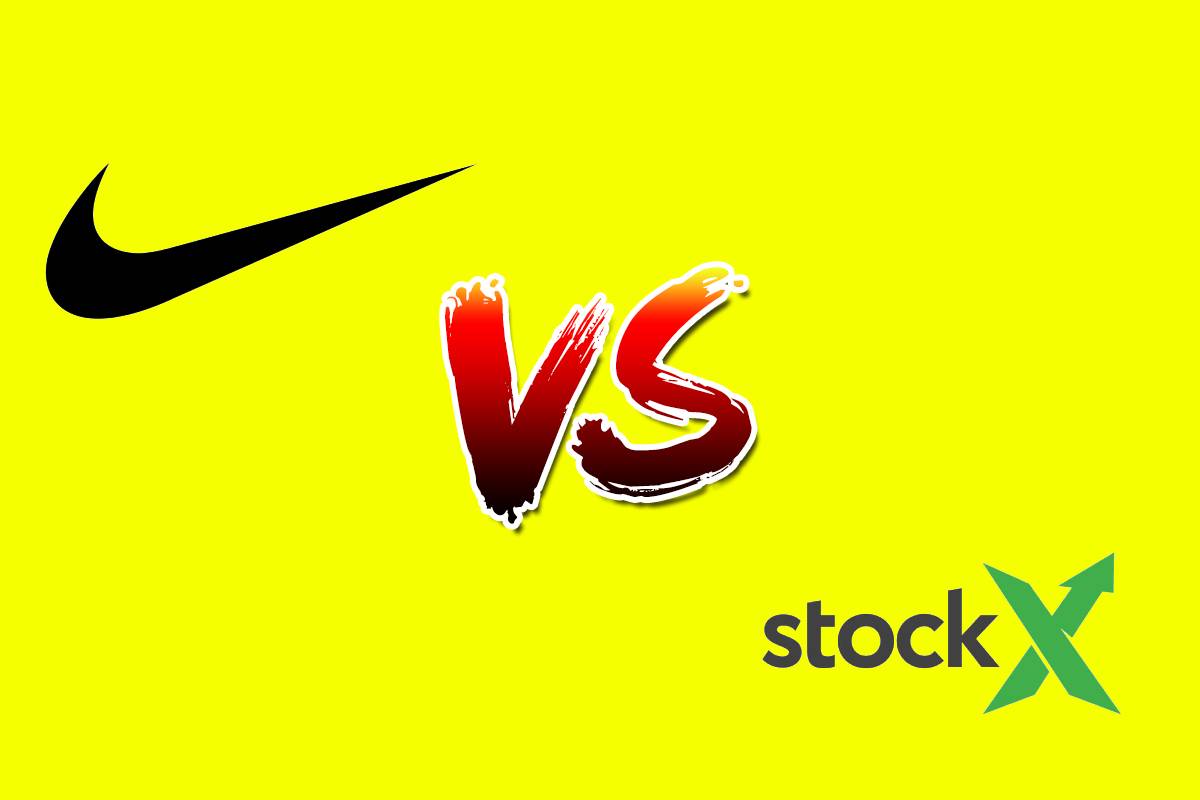 Nike and StockX have been in a feud for some while and there are no signs of it slowing down anytime soon. The latest comes as Nike claims the online sneaker reseller has been selling counterfeit shoes.
Nike recently took StockX to court for failing to uphold their promise to authenticate genuine footwear promptly. Following on from this, Nike has claimed to have purchased pairs of fake sneakers from StockX, despite stating they had authenticated all footwear. As a result of this, the sportswear brand altered its court claim to state, "Those four pairs of counterfeit shoes were all purchased within a short two-month period on StockX's platform, all had affixed to them StockX's 'Verified Authentic' hangtag and all came with a paper receipt from StockX in the shoe box stating that the condition of the shoes is '100% Authentic.'"
The lawsuit dates back to February 2022 when Nike sued StockX for "blatantly freeriding" on the Nike trademark and goodwill with its Vault NFT series. Nike has also voiced concern about Nike-branded NFTs being linked to fake products. Despite all of this, StockX has not yet removed any Nike branding from their Vault NFTs or, given a formal response.