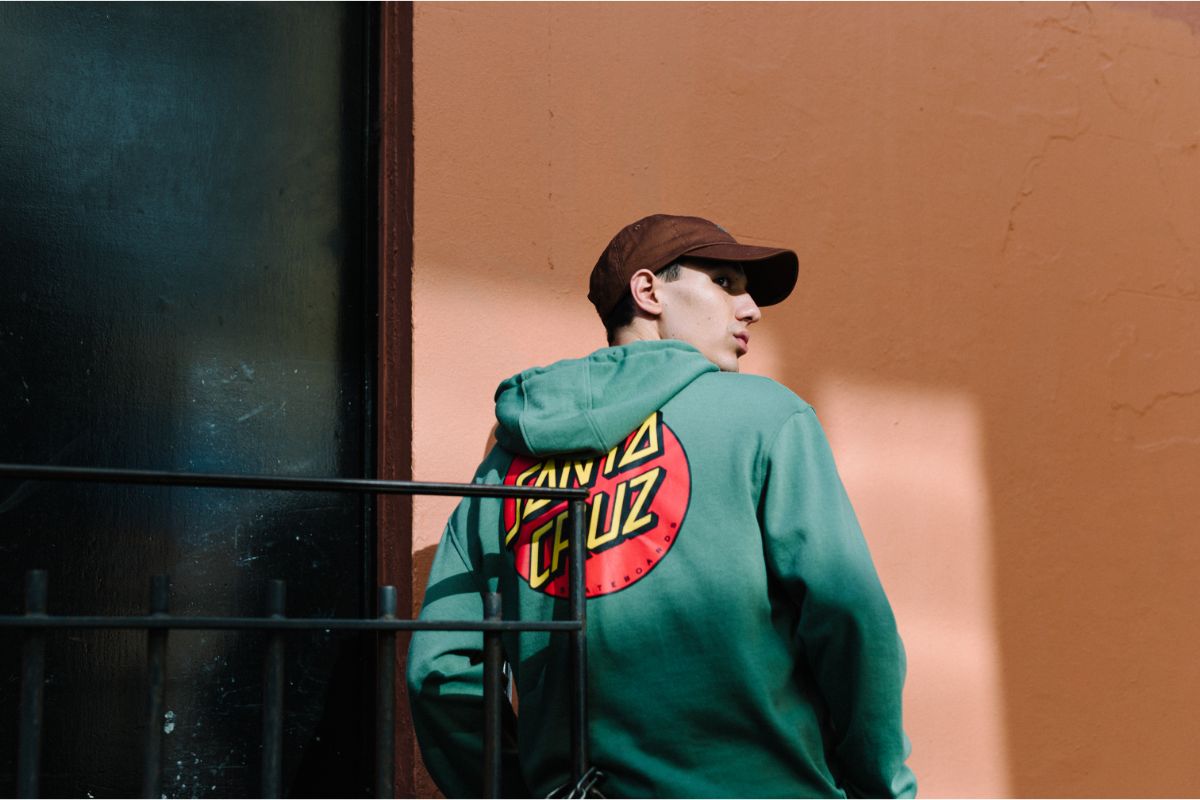 Santa Cruz Skateboards will be launching their Spring 2022 collection next month. The season celebrates the brands almost 50-year skateboarding heritage with bold graphics and articles for everyone.
This capsule makes a special nod to the golden era of the Jim Phillips Studio and Santa Cruz Speed Wheels. The 'Classic Dot', which first emerged in 1978 and various rebirths of Jim Phillips' now-legendary Screaming Hand graphic feature heavily throughout.
Highlights for the men's season include the Unite Hidden Hand jacket; which features a screaming hand-printed twill. We also get the more utilitarian Castle Rock Jacket and Ridge. Both of which feature toned-down colour blocks.
Spring 2022 women's highlights include the Nolan Chino and the Nolan Carpenter Pant. The Wide-legged and loose-fitting trousers come in muted tones and bold colourways. Women also see the release of the Line-Up Utility Playsuit and the Williams Chore Jacket.
The Santa Cruz skateboard 22 season will be available on the Santa Cruz Website from March 2022. You can check out the season's highlights below and be sure to subscribe to our newsletter to stay up to date with the latest drops.