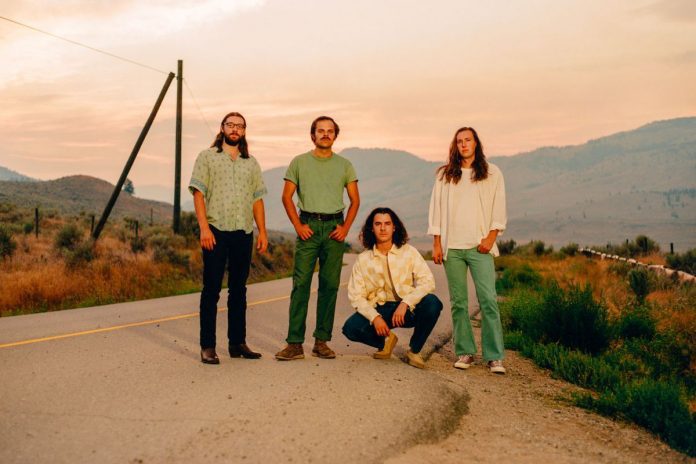 Canadian Indie group, Peach Pit has released their latest single titled Vickie. The single has dropped alongside a music video for the song.
Vickie is the latest single to release from the band's upcoming studio album, 'From 2 to 3' which will be available from March 4th, 2022. The band formed in 2014 and have released 2 studio albums (From 2 to 3 being their third). Peach Pit consists of singer and rhythm guitarist Neil Smith, lead guitarist Christopher Vanderkooy, bassist Peter Wilton, and drummer Mikey Pascuzzi.
You can watch/listen to Peach Pit's Vickie below and be sure to subscribe to our newsletter, to never miss a release again.