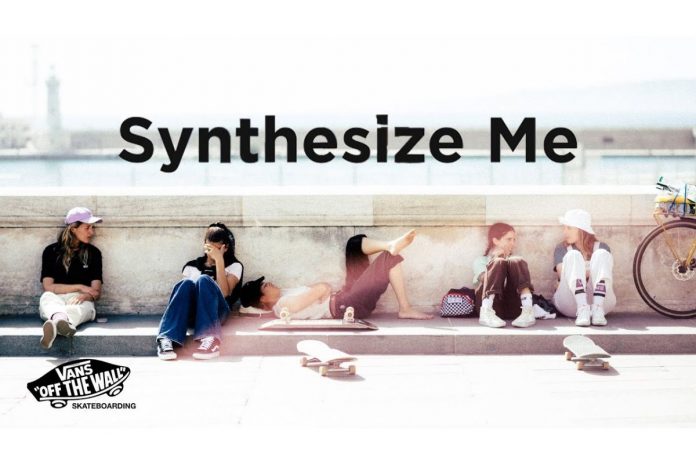 Vans Europe has just released their latest Skateboarding video titled, Synthesize Me. The video is the latest rider video from the Vans France team.
Featuring an all-female line up, Synthesize Me was filmed over a 10-day period this past summer in Marseille, France; the countries second biggest city. The video showcases new and existing and DIY skate spots across the city. We see skating from Jeanne Duval, Lisa Jacob, Alix Malnati, Madeleine Larcheron, Romane Panossian, Chloé Bernard, Louisa Menke, Helena Long, Amanda Perez, Miriam Marino and more.
You can check out Vans Europe's, Synthesize Me below and be sure to subscribe to our newsletter, to never miss a release again.