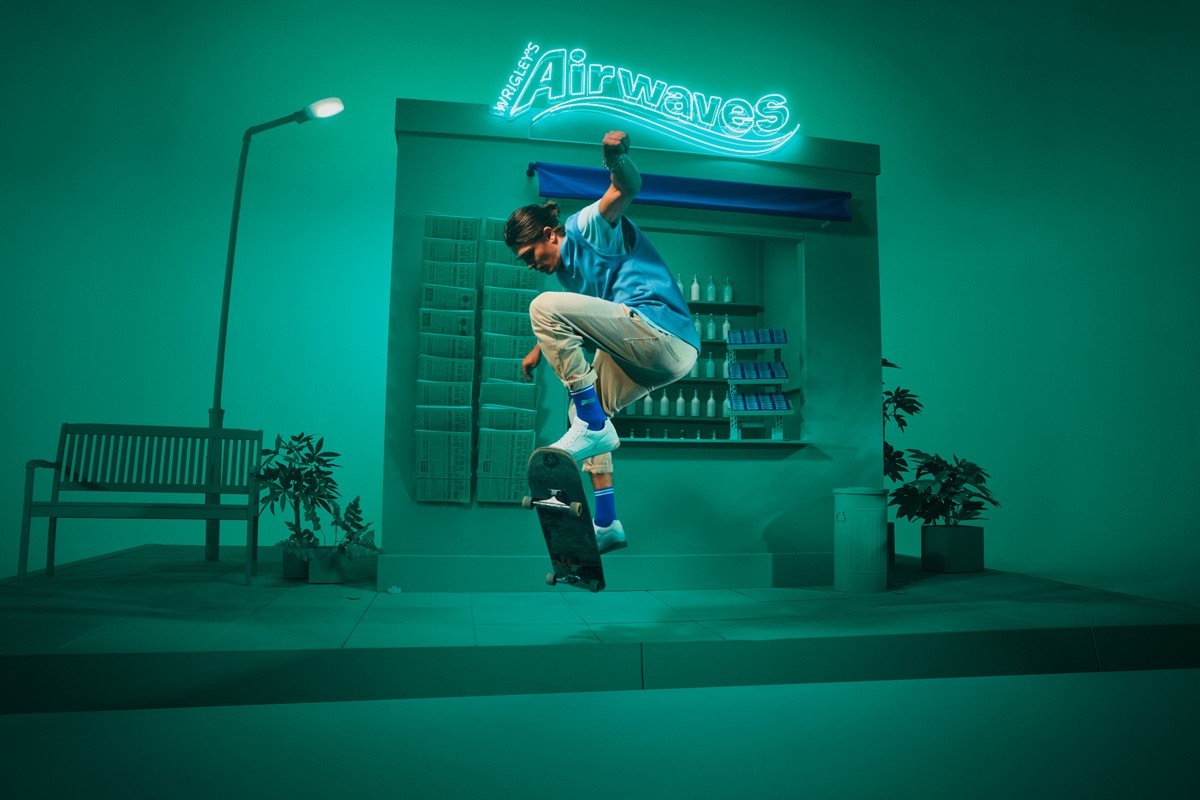 Wrigley gum sub-brand, Airwaves, has teamed up with German Sock brand SNOCKS for a limited sock collection.
SNOCKS was founded in 2016. They initially started selling their own quality socks but quickly moved onto other items like underwear, ski thermals, and loungewear. The SNOCKS x Airwaves collection features a line of SNOCKS signature, high-quality socks. They come with a six-month no-hole guarantee; so, if you get a toe tear in the first six months of use, your socks will be replaced.
The collection is limited to 5,000 pairs and come in the colours of Airwaves' four flavours; Cassis (purple), Menthol (green), Eucalyptus (blue) and Cool (white).
The SNOCKS X Airwaves collection is currently available on the SNOKS Website. You can check out the collection below.