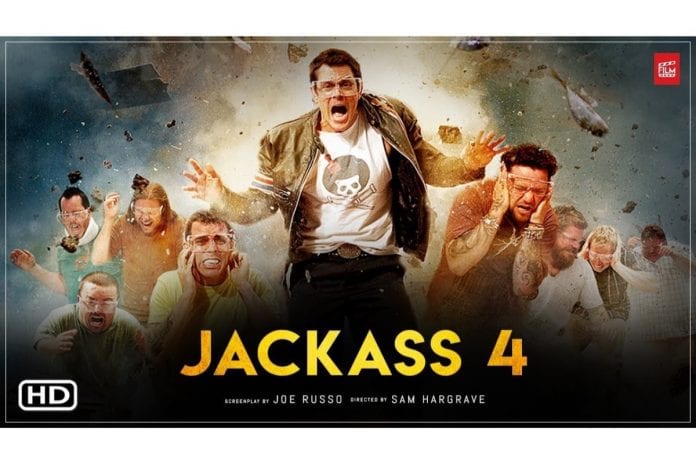 Jackass has just revealed the first trailer for their upcoming movie, Jackass Forever. The film is the first time we have seen the gang back together since 2011's Jackass 3.5. 
In the trailer we see frontman Johnny Knoxville getting fired out of a cannon, marching bands on treadmills, poisonous snake bites and an exploding toilet. The trailer also gives us a glimpse at some special guests. Cameos from Eric Andre, Machine Gun Kelly and Jasper Dolphin all feature in the preview. The upcoming film has not been without its controversies; original cast member and professional skateboarder, Bam Margera, was removed from the production after, a public falling out with the film's producer, Jeff Tremaine.
Jackass Forever is set to release in cinemas on October 22nd. You can check out the full trailer below and subscribe to our newsletter, to never miss a release.