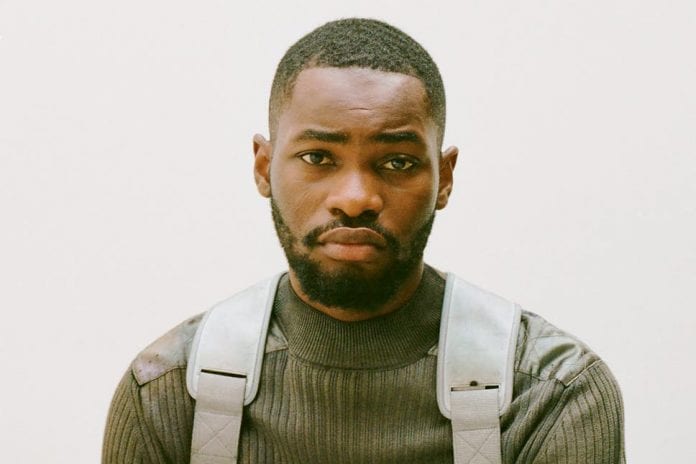 The British rapper, singer, songwriter, record producer and actor that is Dave just pleased fans by dropping two new tracks out of nowhere. More precisely, his highly anticipated return takes the form of two singles, "Mercury" and "Titanium."
As for what to expect from his first release since 2019, the cuts boast production from Kyle Evans and P2J, as well as an appearance from Kamal. Specifically, the first track, 'Titanium,' sees Dave utilise his impressive lyrical ability to flex his achievements and the respect he has earned. On the other hand, "Mercury" sees Dave return to a more conscious subject, something he seems to be able to tackle on a consistent basis.
You can listen to Dave's latest releases below. If you like what you hear then you're in luck as he will be headlining Parklife 2021 alongside Megan Thee Stallion.