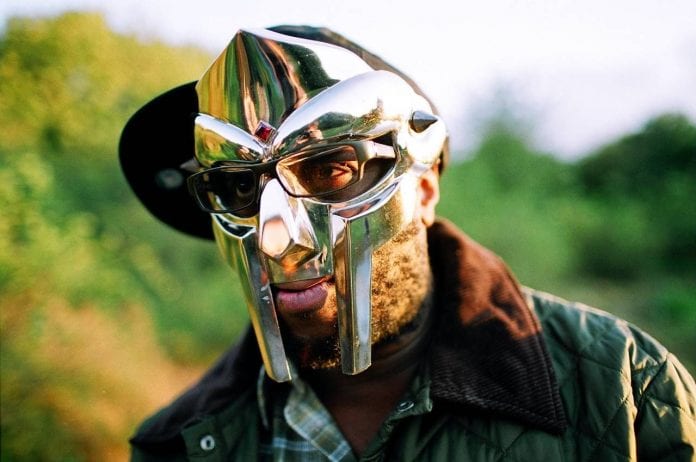 American rapper, Daniel Dumile aka MF DOOM, has passed away at the age of 49. The news broke earlier today via an Instagram post from Dooms wife Jasmine Dumile. A cause of death was not confirmed.
MF DOOM is often referred to as "your favourite rappers favourite rapper" and was notoriously elusive. Born in London, DOOM moved to New York at a young age and grew up in Long Island. Here MF DOOM started rapping under the name Zev Love X in the group KMD – with his younger brother DJ Subroc. KMD released two albums; 1991's Mr. Hood and 1993's Black Bastards. Unfortunately, Subroc was struck by a car and killed before the release of Black Bastards.
In the late '90s, Dumile changed his pseudonym to MF DOOM and adopted the mask to hide his face. In 2004 he released the album Madvillainy alongside producer Madlib using the joint name Madvillan. Throughout his career, DOOM collaborated with countless artists, including Danger Mouse, Gorillaz, Ghostface Killah, Parallel Thought, Earl Sweatshirt, Flying Lotus and Thundercat to name a few.
In the Instagram post announcing his passing DOOM's wife wrote, "Thank you for teaching me how to forgive beings and give another chance, not to be so quick to judge and write off… My world will never be the same without you. Words will never express what you and Malachi mean to me, I love both and adore you always."
Our thoughts go out to DOOM's friends and family. You can look at the full Instagram post HERE.